Administrative Staff at Veterinary Clinic of the Mineral Area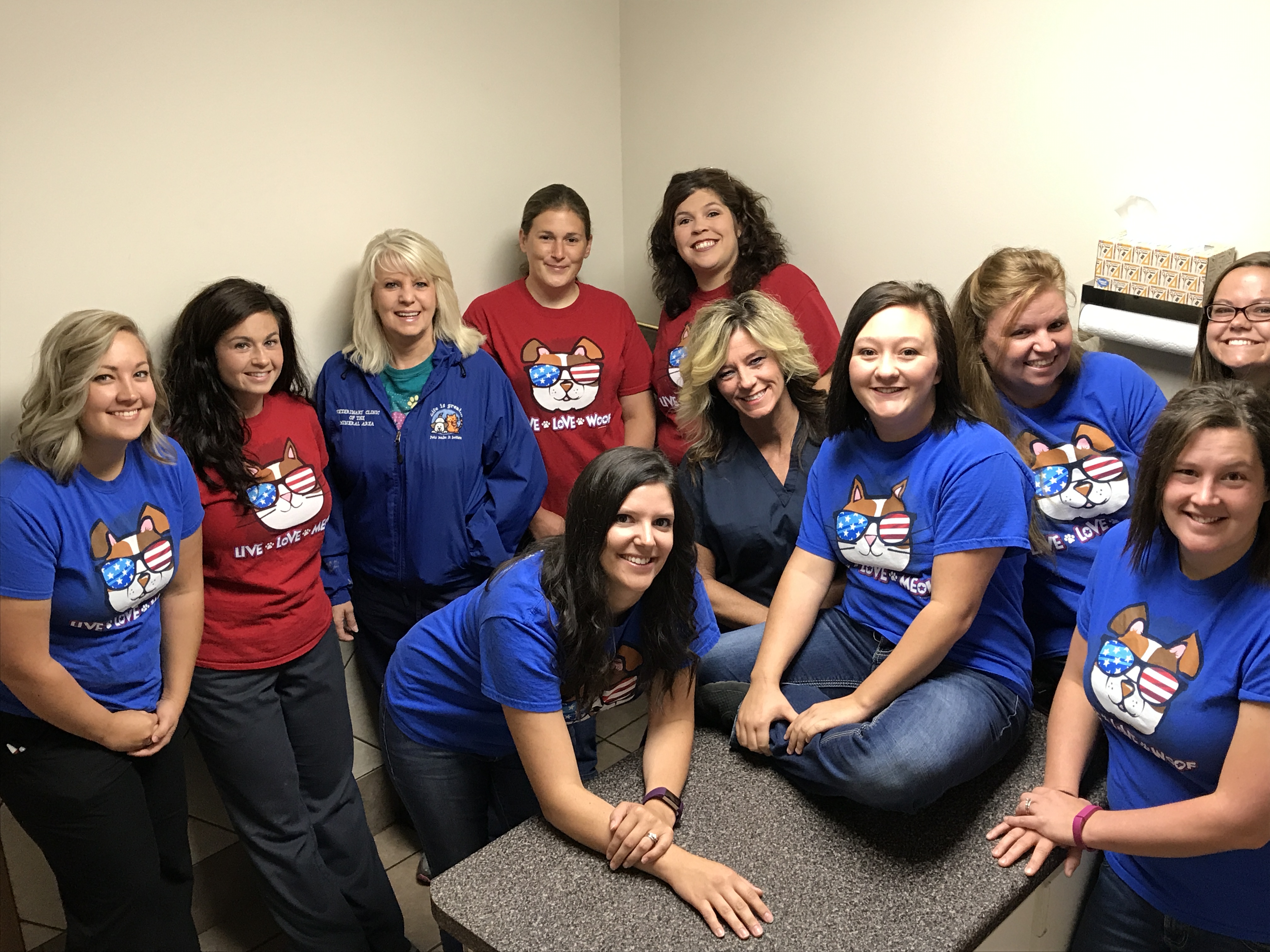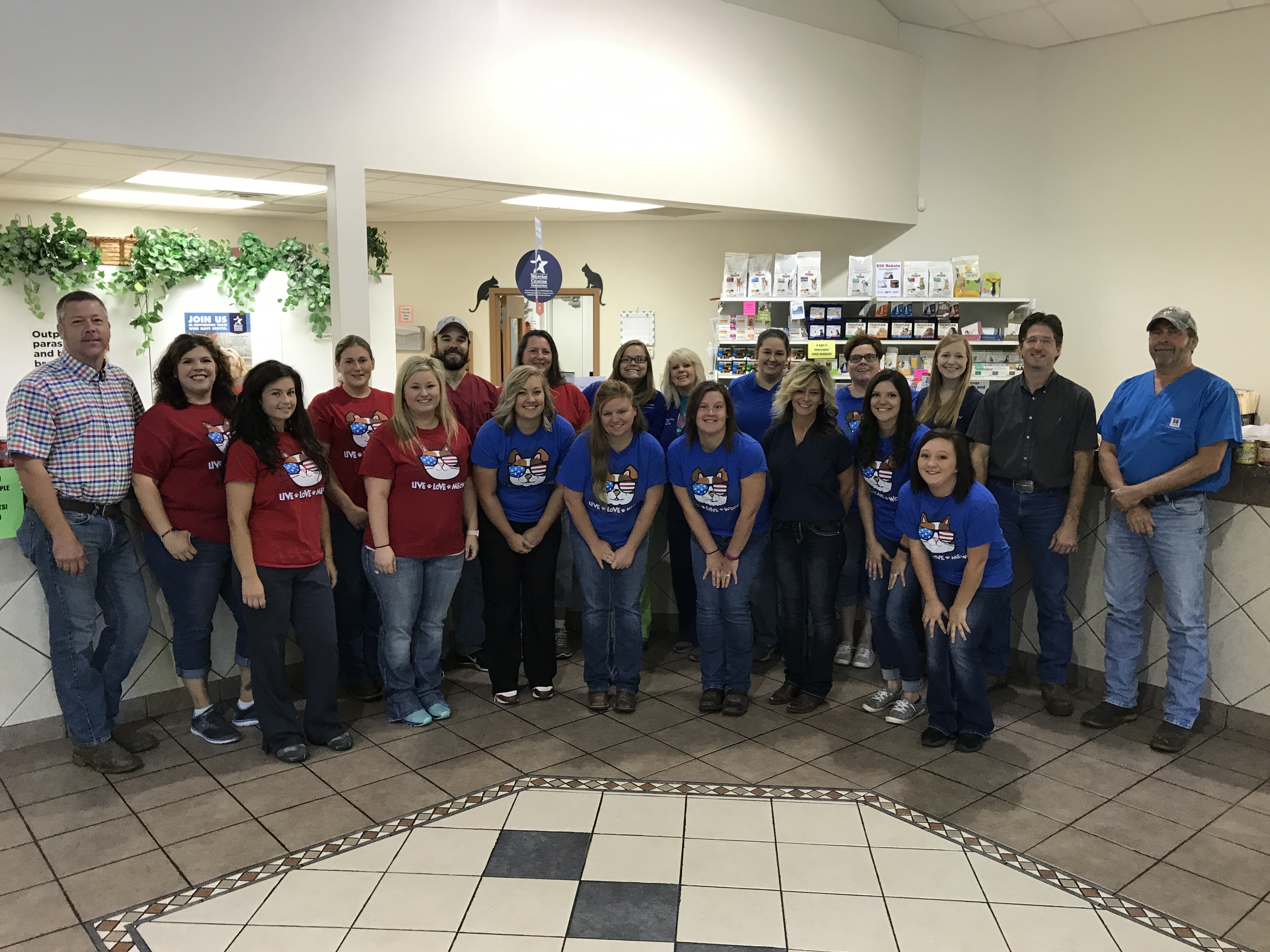 Kristy Thomas, Veterinary Technician Supervisor and Inventory Management
Kristy Thomas is our Veterinary Technician Supervisor and Inventory Management here at the Veterinary Clinic of the Mineral Area who joined our team in August 2004. She helps maintain the structure of our practice by scheduling employees, interviewing potential hires, ensuring our office is properly stocked, and more problem-solving. Her honesty and teamwork make her a perfect fit for our team.
"I enjoy the Veterinary Clinic because they are great to the employees," Kristy said. "I also love meeting new people and their new pets. I also love the variety of work. The work is never the same and always something new to learn."
At home, Kristy has three pets - two dogs (Ruger, who's a Tibetan Terrier, and Hannah, a Yorkie Mix) and one cat (Salem, a domestic shorthair). In her free time, she loves to camp, fish, and spend time with her family outdoors. "I enjoy watching my kids participate in football, wrestling, and marching band. I also volunteer my time with the Boy Scouts of America and am also a brotherhood member with the Order of the Arrow."
Kara McDowell, Veterinary Technician Supervisor and Front Desk Supervisor​
Kara McDowell is the Front Desk Supervisor at Veterinary Clinic of the Mineral Area. She joined our team in 2001 and works with our clients to schedule appointments, trains new hires, and to ensure that our clients receive excellent service when checking in and out of our clinic. One of her favorite moments of work is being able to work with the public and helping provide the best care for their pets.
"I enjoy having unity and comradeship with the people I work with and the sense of having a family away from home," Kara says. "We all share the common goal of having each patient's best interest at heart."
At home, Kara has a plethora of pets! She has three horses - Dusty (14 years old), CoCo (14 years old), and Rodney (17 years old), four dogs - Jr (12 years old), Cammi (nine years old), Emmie (nine years old), and Doc (seven years old), and four cats - Shadow (15 years old), Sky (14 years old), Max (three years old), and Billy (three years old).
In her free time, Kara loves being outside, whether she's "hiking, hunting, fishing or working in the garden." She's an avid horse rider, team roper, and also loves going golfing.
More information coming soon!