Grooming at the Veterinary Clinic of the Mineral Area
Proper grooming is an essential need for dogs in order to keep their fur and skin healthy and to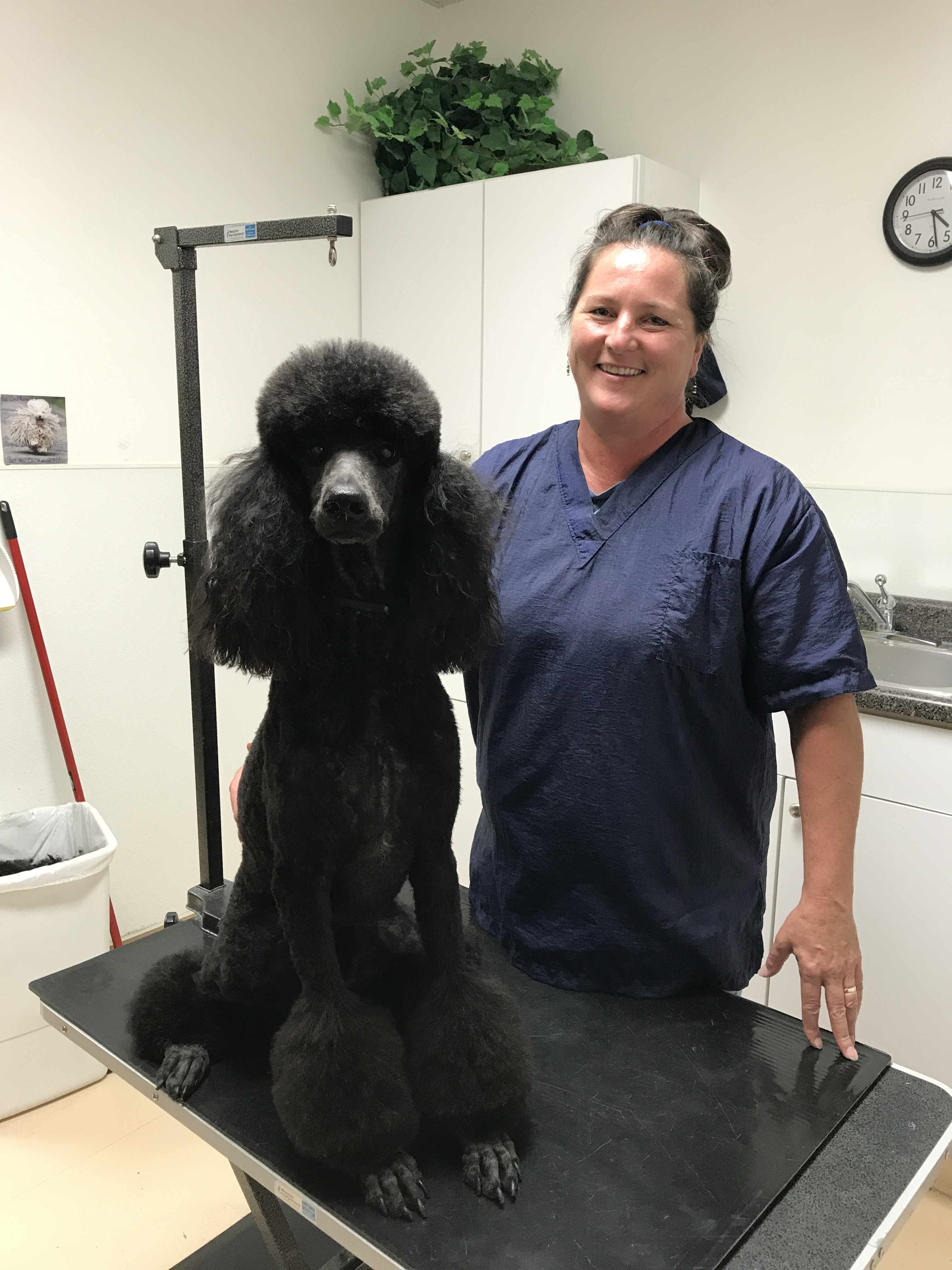 avoid a range of dermatological conditions. Additionally, a session with a groomer based in a veterinary hospital provides a great opportunity to identify potential skin and fur care issues and offer treatment at an early stage. There are also animals for whom a session with a regular groomer may be difficult at best.

We also know from seeing so many happy animals leave our grooming area that these sessions are good for their sense of wellbeing and strengthening the human/animal bond.

We offer grooming for both dogs and cats. A session can include a bath, haircut, nail trim, anal gland expression and a thorough ear cleaning. We also offer hydrosurge and de-skunk baths.

Since grooming will help keep your pet happy and healthy please give us a call today at (573) 756-9400 to make an appointment.