About Our Farmington, MO Veterinary Clinic
Established in June of 1992, Farmington's Veterinary Clinic of the Mineral Area is a full service animal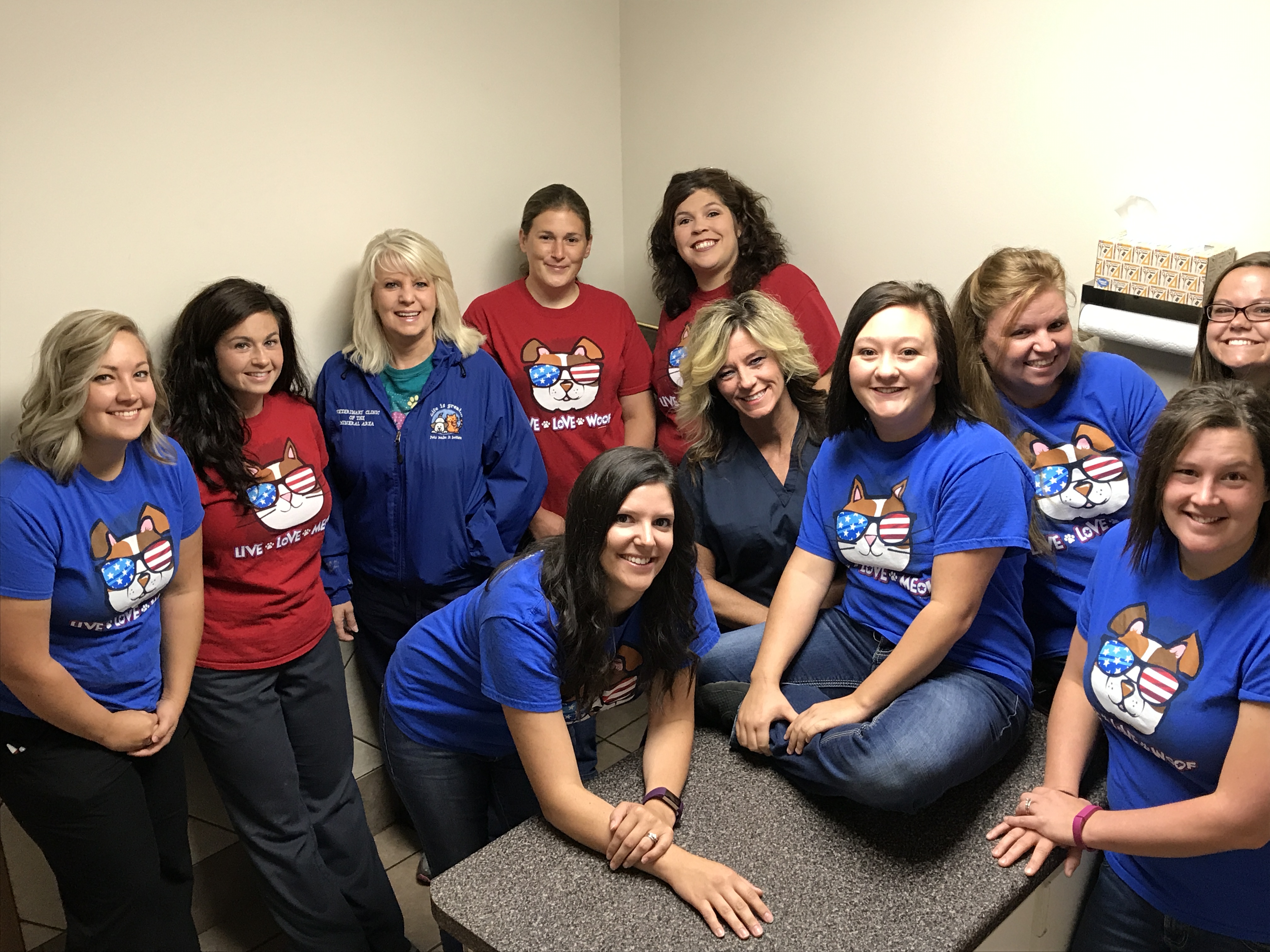 hospital providing services to companion and large animals in St. Francois and surrounding counties.

Additionally, the Veterinary Clinic of the Mineral Area is also the partner Farmington veterinary hospital to Fredericktown Animal Hospital and two part-time clinics in Piedmont, Missouri, and Ironton, Missouri. The Piedmont Clinic is open Monday and Wednesday from noon to 2 pm and the Ironton facility is open Tuesday and Friday from 11 am to 2 pm. Both are walk-in clinics for routine services.

As a mixed animal practice, our medical staff and facility have the flexibility to provide a quality degree of veterinary care while maintaining the local, small town, family-like feel that you would expect from your veterinarian. We are prepared to offer a wide range of services for companion animals within our modern, spacious clinic as well as haul-in facilities for large animals' medical needs. We also understand that providing the best care to our farm clients, especially those with beef cattle and/or equines, requires the ability to bring staff and medical resources to your farm.

The Veterinary Clinic of the Mineral Area also strongly believes that being accessible is more than just flexible service options. We strive to ensure that your pet, equine or stock animal receives the complete range of care it requires at a price that is affordable to you. Being the best is meaningless if we have priced our services beyond the reach of our hard-working friends and neighbors.

In fact, this attitude of affordable service to our clients underscores our deeply held commitment to supporting the health and wellbeing of all animals. Our medical training and experience has taught us that affordable preventative medicine is the best means to not only protect the health of your animals, but to reduce the lifetime cost of care. For our large animal clients, this also means being able to help their operation perform at the highest level of production.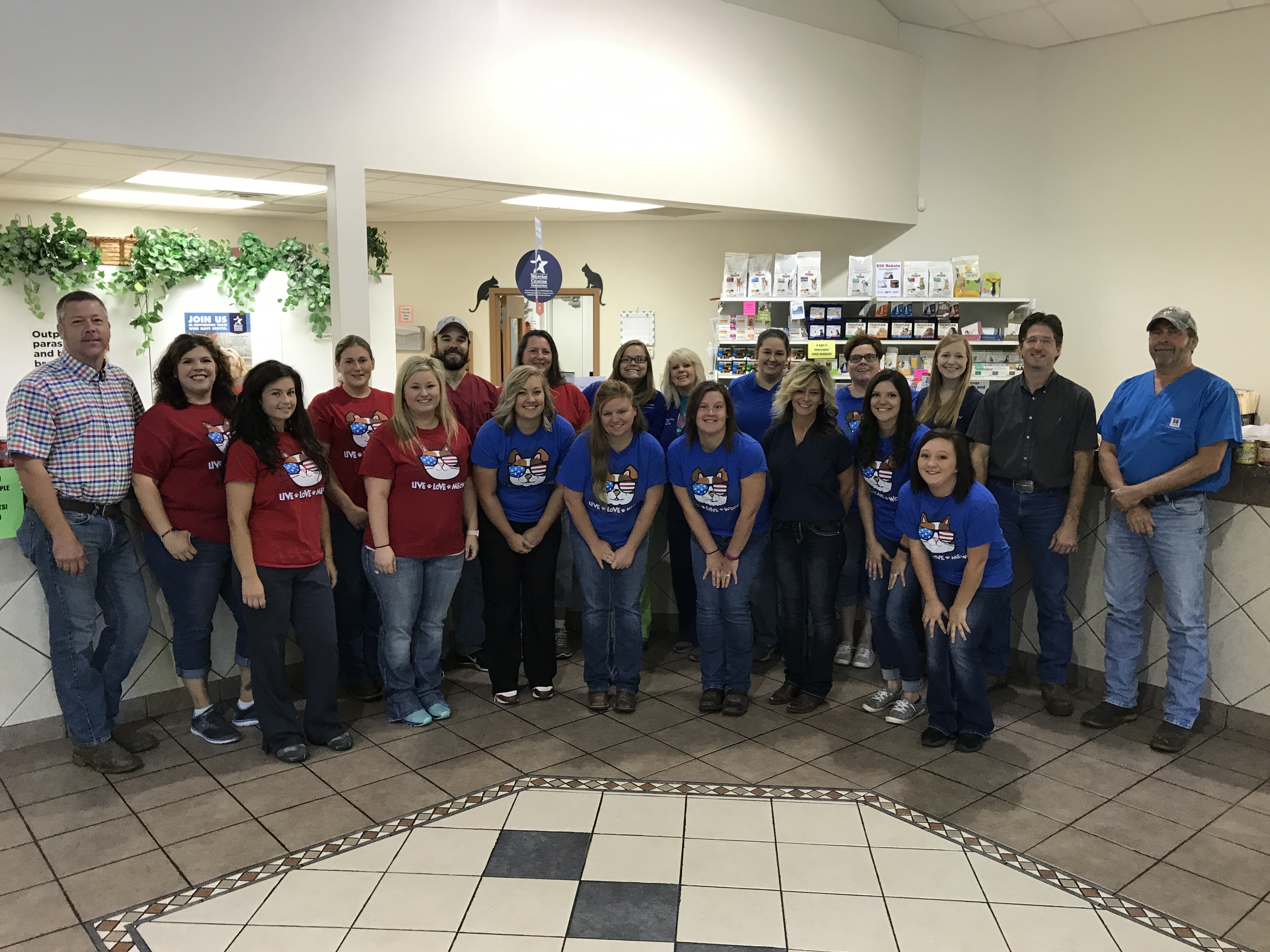 Preventative medicine includes thorough wellness exams, vaccines tailored to the needs of your pet or livestock, nutritional counseling, lost pet microchip ID, internal and external parasite preventatives, and more.

Should your pet or large animal become ill or injured, our facility and farm-call veterinarians are equipped with modern diagnostic technologies, medical resources, and surgical equipment and expertise to meet most needs. It is our goal to quickly diagnose and adequately treat any issue affecting your pets and animals.

The Veterinary Clinic of the Mineral Area invites you browse through our website to learn more about our staff, Farmington, MO veterinary hospital facility and services and then give us a call to set up an appointment! We truly believe that you'll quickly see why we have been a mainstay of pet owners and large animal owners throughout St. Francois County since our founding in 1992.