Devon Priester, DVM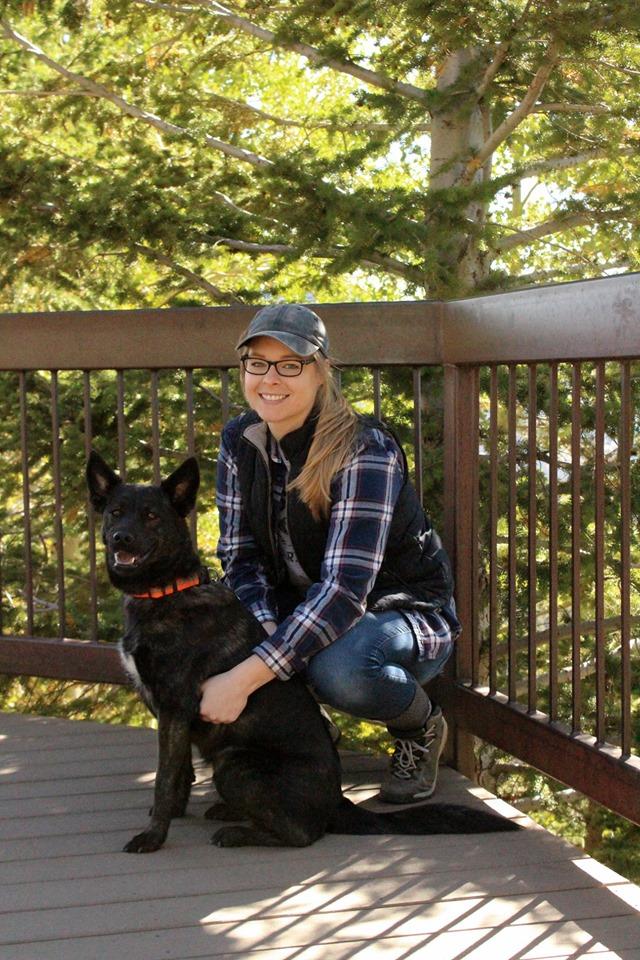 Dr. Devon Priester is an Associate Veterinarian here at the Veterinary Clinic of the Mineral Area, who joined our team in June 2019.
Growing up in Carthage, Missouri, Dr. Priester and her mother would help take in stray animals to do their part to control the pet population. Her mother loves animals just like she loves people, and instilled in her the value of the human-animal relationship. Now as a veterinarian, Dr. Priester thoroughly enjoys client education, behavioral care, and preventative care. "I always wanted a job that a child would recognize and admire," she shares.
Dr. Priester attended Missouri State University and received her undergraduate degree in Animal Science with a Pre-Vet Emphasis in 2014. She attended University of Missouri College of Veterinary Medicine for her veterinary degree, graduating in 2019.
Before pursuing her career, Dr. Priester was a veterinary assistant for two years before returning to school to receive her veterinary degree. She is a member of the American Veterinary Medical Association and the Missouri Veterinary Medical Association.
When asked about what's most satisfying about being a veterinarian, Dr. Priester shares that "working with clients as a team and seeing improvements in the pets as a result" is one of many great feelings. "For example," Dr. Priester explains, "formulating a weight loss plan and watching the pounds fall off an overweight animal who is now much more comfortable and healthy" is always enjoyable to see.
At home, Dr. Priester and her husband, Dr. Joe Fasig, have a beautiful daughter together named Nora. They also have two mixed-breed dogs, Brin and Mose, and three cats, Louis, Wilson, and Alvin. In her free time, she enjoys hiking, gardening, and crocheting.