Benjamin C. Rothlisberger, DVM - Owner
Dr. Benjamin C. Rothlisberger is a Partner of the Veterinary Clinic of the Mineral Area.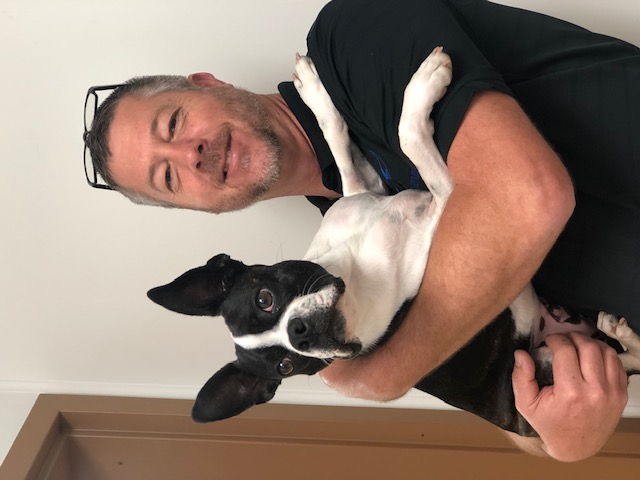 He first joined the practice in 1999.

Originally from Pilot Knob, Missouri, Dr. Rothlisberger says that he was motivated to become a veterinarian after emptying his piggy bank as a child to treat a stray dog with demodectic mange. Now that he is a veterinarian he says he enjoys the feeling of making a difference in our clients' and their pets' lives.

Dr. Rothlisberger attended the University of Missouri – Columbia where he studied animal science. During veterinary school he won the Large Animal Surgery Award and graduated with a Doctorate of Veterinary Medicine in 1998 from the University of Missouri – College of Veterinary Medicine.

Dr. Rothlisberger is a member of the American Veterinary Medical Association and the Missouri Veterinary Medical Association. He is a member of the the Life Church in Farmington.

Dr. Rothlisberger is married to Erica and has four children. Rachel, Tanner, Evvie and Quinton. he provides a home for a number of pets that include dogs, cats, cows, and chickens.

Dr. Rothlisberger's interest include farming, hunting, fishing, flying airplanes and spending time with his family.