Taylor Cragen, DVM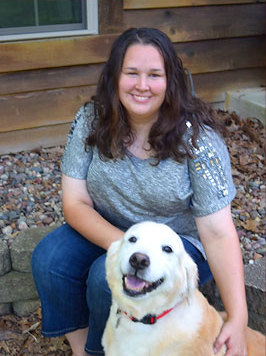 Dr. Taylor Cragen joined the team at Veterinary Clinic of the Mineral Area in June of 2015. In her position, she can often be found performing routine surgery and wellness examinations, administering vaccines, and going on farm calls.

While in veterinary school, Dr. Cragen had an externship at Veterinary Clinic of the Mineral Area. "I loved the environment," she says. "It's fast paced, hands-on and is constantly challenging to be the best doctor I can be. I also really enjoy working with the other doctors, techs and staff members."

At home, Dr. Cragen has a ten-year-old golden retriever. She enjoys geocaching, going to Blues games and hanging out with friends in her spare time.